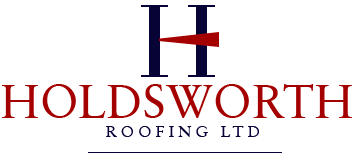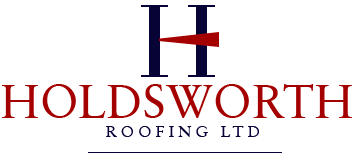 Testimonials
17-Jun-2017 :
Mr Stevens from Flint
Many thanks for the efficient repair and installation of the tiles to the balcony - very pleased.
---
02-Oct-2015 :
Steve Edwards from Ervyk UK Ltd
As a specialist cladding contractor we have worked alongside Holdsworth Roofing on numerous contracts over the years in the North Wales area and have always found them to be accommodating and easy to work with. With a professional approach to their work and a high standard of skill and workmanship, delivered on time, we would have no hesitation in recommending Holdsworth Roofing.
---
17-Sep-2015 :
Bob Edwards from Denbighshire
I just wanted to thank you for such a superb and prompt job on our garage roof. I thought your service and work was top notch and was a real pleasure doing business with you, and look forward to using your services again. Really appreciated the whole thing and the roof looks great!
---
13-Sep-2015 :
Chris Wynne from Wynne Construction
Our association with Holdsworth Roofing spans many years, during which time they have carried out work for us on a number of our projects. We have always been extremely satisfied with the quality of their finished work.
Our Services
Domestic, commercial and industrial flat roofing specialists
Polyurethane liquid waterproofing systems
Alwitra Evalon single ply flat roofing systems
Balcony waterproofing and tiling
Soter horizontal safety line systems
Mastic asphalt and felt roof repairs
Industrial gutter re-lining
Green roof installation
Skylights supplied and installed